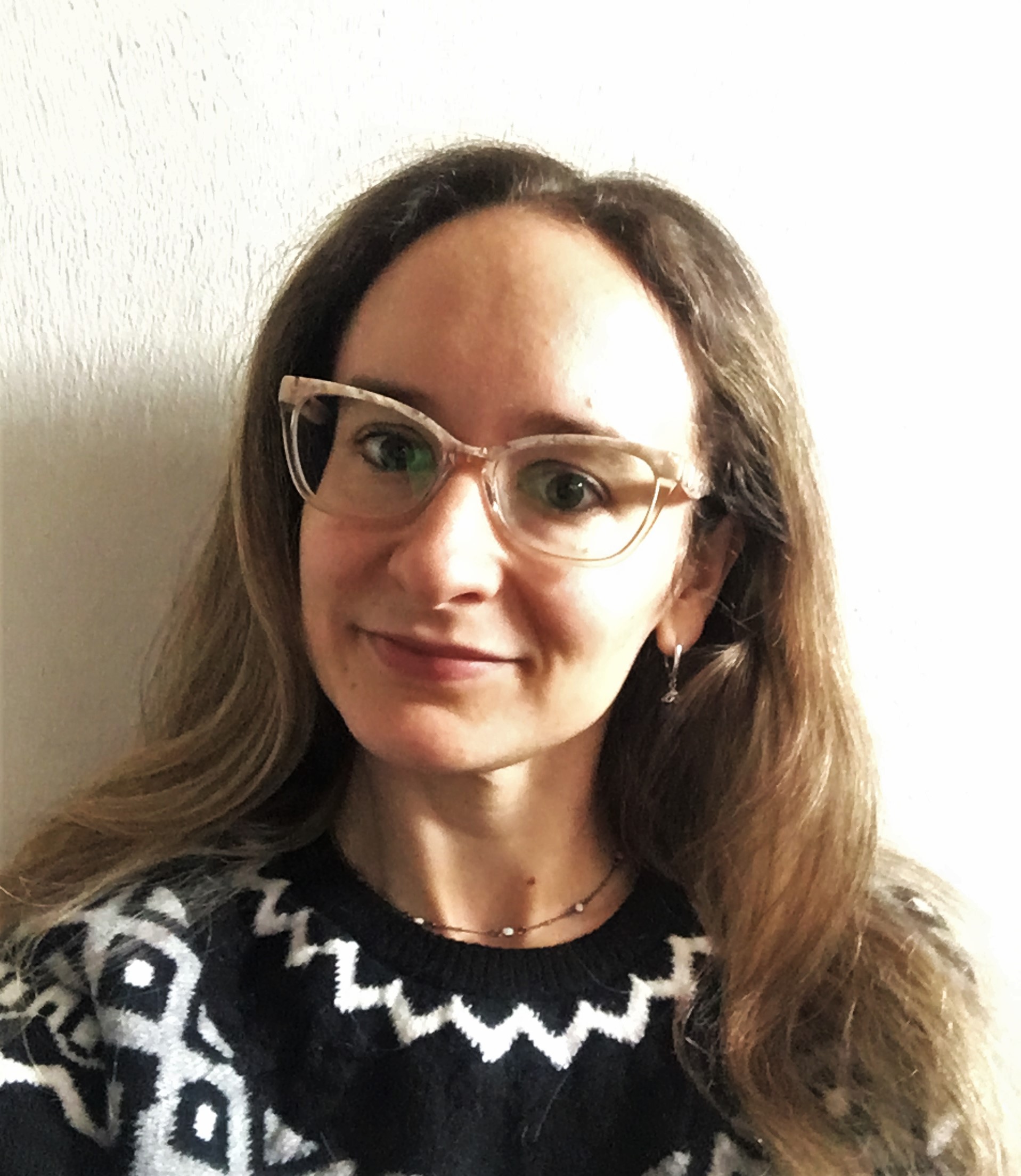 Sarah Arpin
University of Colorado, Boulder
Office: Math 216
Email: Sarah DOT Arpin AT Colorado DOT edu
About Me
I am on the job market!
I am a New Yorker who moved to Colorado in August 2016 for graduate school. In Colorado, I enjoy math, dancing, and low-humidity weather.
I enjoy number theory especially, ever since taking an introductory level course as an undergraduate at Sarah Lawrence College. I am so glad that I had the opportunity to see how beautiful math is beyond Calculus, and I hope to help my students see this as well.
In Fall 2021, I began my sixth year as a PhD student at CU Boulder. I am studying number theory and arithmetic geometry with Dr. Katherine E. Stange.
I am a member of the CU Math Department Diversity Committee. I (re-)started the peer mentorship program for our department, and connected this program to the Diversity Committee.
I co-organize Front Range Number Theory Day, a bi-annual conference for number theorists in the front range region of the U.S.
My CV
Here it is
Research Interests
I enjoy applying arithmetic geometry tools to number theory problems motivated by post-quantum cryptography. I particularly like problems relating to supersingular elliptic curve isogeny graphs.
Talks
10/9/2019: CU Boulder Mathematics Graduate Student Seminar. Introduction to Supersingular Elliptic Curve Isogeny Graphs. Slides
10/26/2019: Number Theory Series LA, Occidental College. An Exploration of Supersingular Elliptic Curve Isogeny Graphs. Slides
1/9/2021: Joint Mathematics Meeting. An Exploration of Supersingular Elliptic Curve Isogeny Graphs. Slides
5/13/2021: UC Davis Number Theory Seminar. An Exploration of Supersingular Elliptic Curve Isogeny Graphs.
10/14/2021: UC Irvine Number Theory Seminar. Adding Level Structure to Supersingular Elliptic Curve Isogeny Graphs.Slides
10/21/2021: What is... A Seminar? What is… supersingular elliptic curve cryptography? Slides
11/22/2021: Ohio State University Number Theory Seminar. Slides
12/17/2021: West Coast Number Theory. Slides Lehmer Prize Recipient.
01/2022: Joint Mathematics Meeting. BIKE Decoders and Error Detection. (Delayed)
01/13/2022: Simons Collaboration on Arithmetic Geometry, Number Theory, and Computation Annual Meeting. Lightning Talk on Supersingular Elliptic Curve Isogeny Graphs with Level Structure.
Papers
Adventures in Supersingularland, with Catalina Camacho-Navarro, Kristin Lauter, Joelle Lim, Kristina Nelson, Travis Scholl, Jana Sotáková. To appear in Experimental Mathematics.
On the arithmetic of a family of superelliptic curves, with Richard Griffon, Libby Taylor, and Nicholas Triantafillou. Submitted.
The Scheme of Monogenic Generators and its Twists, with Sebastian Bozlee, Leo Herr, and Hanson Smith. Partially submitted.
Blurbs
A place for me to put miscellaneous items that may or may not be of use to anyone else.
Interested in supersingular isogeny graph stuff, but not sure where to start? Here's a short(ish) (and thus incomplete) literature summary.
What primes p would be good for supersingular 2 or 3-isogeny graphs? Here are the calculations to get optimal graph conditions: Good Primes
Spring 2022 Course Information
This semester, I am teaching Math 2300: Calculus 2, Section 006.
MARCO/Office Hours:
MARCO hour: Monday 9pm - 10pm on Zoom
Office hour: TBD
Previous Teaching at CU Boulder
Fall 2016: College Algebra TA
Spring 2017: Calculus 1 TA
Fall 2017: Math 1310 TA
Spring 2018: Math 1310 Instructor
Fall 2018: Math 1310 Instructor
Spring 2019: Math 2300 Instructor
Fall 2019: Math 2300 Instructor
Spring 2020: Math 2400 TA
Fall 2020: Math 1300 Instructor
Spring 2021: Math 2510 Instructor
Sage Code
Sage Worksheet: Supersingular Isogeny Graph Diffie-Hellman Key Exchange
Completed Analysis Prelim (Qual) Exams
Completed Algebra Prelim (Qual) Exams
I worked on these exams with Andy Riddle over winter break 2016, with the invaluable help of Cliff Blakestad. (Fewer graduate students stick around for winter break.)
Updated: 10/13/21